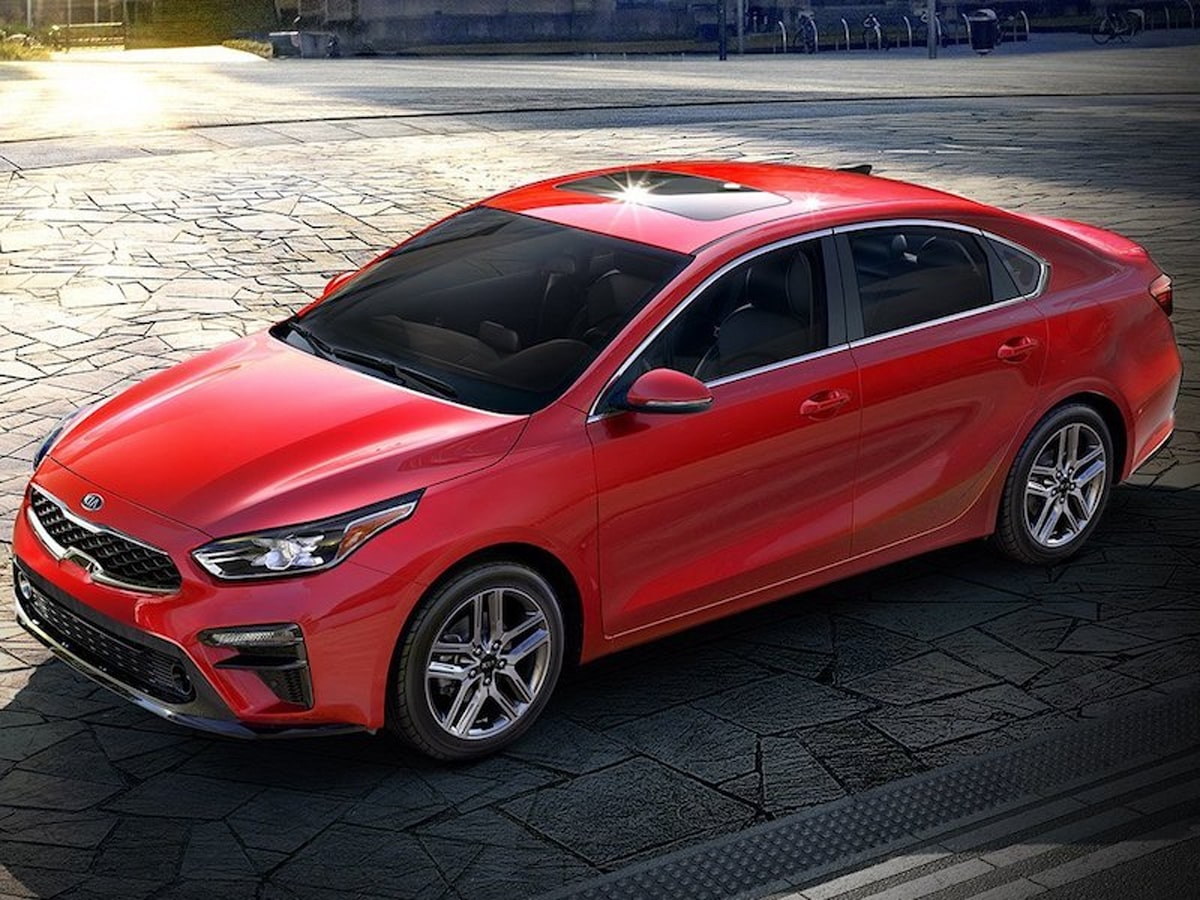 Great Deals for Your Kia Service in Indianapolis, IN
Spending money on Kia service can be disappointing when you realize just how much your service costs. Thankfully, at Ray Skillman Southside Kia, we have ways to minimize your costs and help you save big on the best service around. One of those ways is our spend and save service specials, which allow you to discount the entirety of your bill more, the more you spend on Kia service. While our prices are competitive, we know that you deserve the best deals, which is why we offer our great savings.
How Spend and Save Can Help You
Spend and save service specials are our way of helping defray high costs when you come to our service center. When you have multiple services stacking up at one time or even some repairs, your costs can tend to get a little higher than normal, and spend and save is designed for that exact situation. With spend and save, you get more discounts depending on how much you spend, so your deal gets better and better the higher your bill goes.
Using Spend and Save Is Easy
When you need to use our spend and save deals, you just let us know at our service center and we'll apply the discounts to your total. This will help you get your repairs and service taken care of without breaking your budget entirely, and you'll have your car in great shape for less. Using spend and save service specials can bring you excellent savings on your many services or repairs, so always remember to utilize these great deals we provide.
What You're Saving On When You Come to Us
When you come to our service center, you're not just saving on car service, you're saving on certified service performed by certified technicians. These experts know your Kia better than anyone else, and they use the highest quality OEM parts in your car. Allowing our experts to work on your car means that you get service and repair you can trust, and spend and save helps you get that for much less than you normally would.